Simplified Self Storage
Hassle-free, convenient, affordable – that's the way it's done at Advantage Self Storage. Our customer-first approach to self storage makes the entire process easy. Whether your need for storage is personal or professional, our convenient and budget-friendly locations in Colorado and across the Northeast are fully equipped to accommodate your needs. Supported by a team of professional storage experts, Advantage Self Storage is here to assist you every step of the way. Find a location near you and get organized today!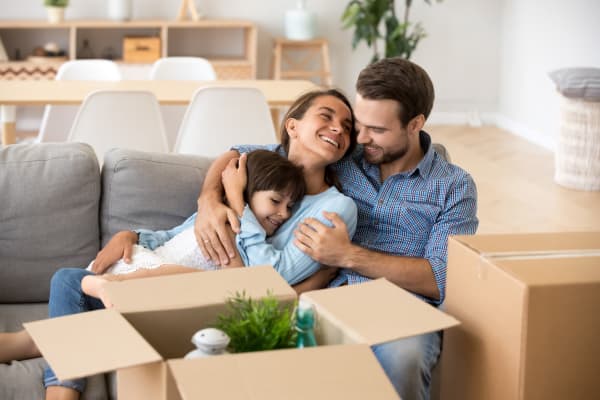 A Name You Can Trust
When you store your belongings at Advantage Self Storage, you will rest easy knowing we've taken all the extra measures that maximize convenience and peace of mind. Our facilities all offer 24-hour surveillance and feature an array of unit sizes and storage types to make it easy to find the perfect unit for your needs. Additionally, our lineup of convenient features makes your move effortless.
Resources for Storage Owners
Looking to make the most of your investment? We've been helping clients maximize profit for more than 20 years. Count on Advantage Self Storage to deliver first-rate management strategies, premium self storage solutions, and curated services that will help you run your business and meet your customers' needs. Partner with Advantage Self Storage to take it to the next level.